CALL A LOCKSMITH AT 652 377 066
SERVICES OF CHANGE LOCKS AND OPEN DOORS 24 HOURS A DAY, 365 DAYS A YEAR.
Locksmith Valladolid Repair Change Locks Open Doors Valladolid
Locksmith Valladolid has a wide range of locks of all brands (FAC, CR, POTENT, CISA, MOIA, AZBE, ITAL, TESA, FITCHET, MOTTURA, DIERRE, etc.) and models, whether they are security locks, normal , embedded, overlapped, gorjas, etc. Do not hesitate to ask if you need a special lock, we can find it for you, given our wide range of contacts and suppliers.
Locks in Valladolid of all kinds. Prices? Which to choose?
We are specialists in opening and installing Fitchet and Armored locks such as Dierre, Mottura, Gardesa, etc.
When choosing a good lock in order to minimize the risk of opening it by someone outside the home, we can request information from our Valladolid locksmith technicians, they will inform you of the different options available for a a good choice depending on the price and the viability of the area to be installed.
Install security locks in Valladolid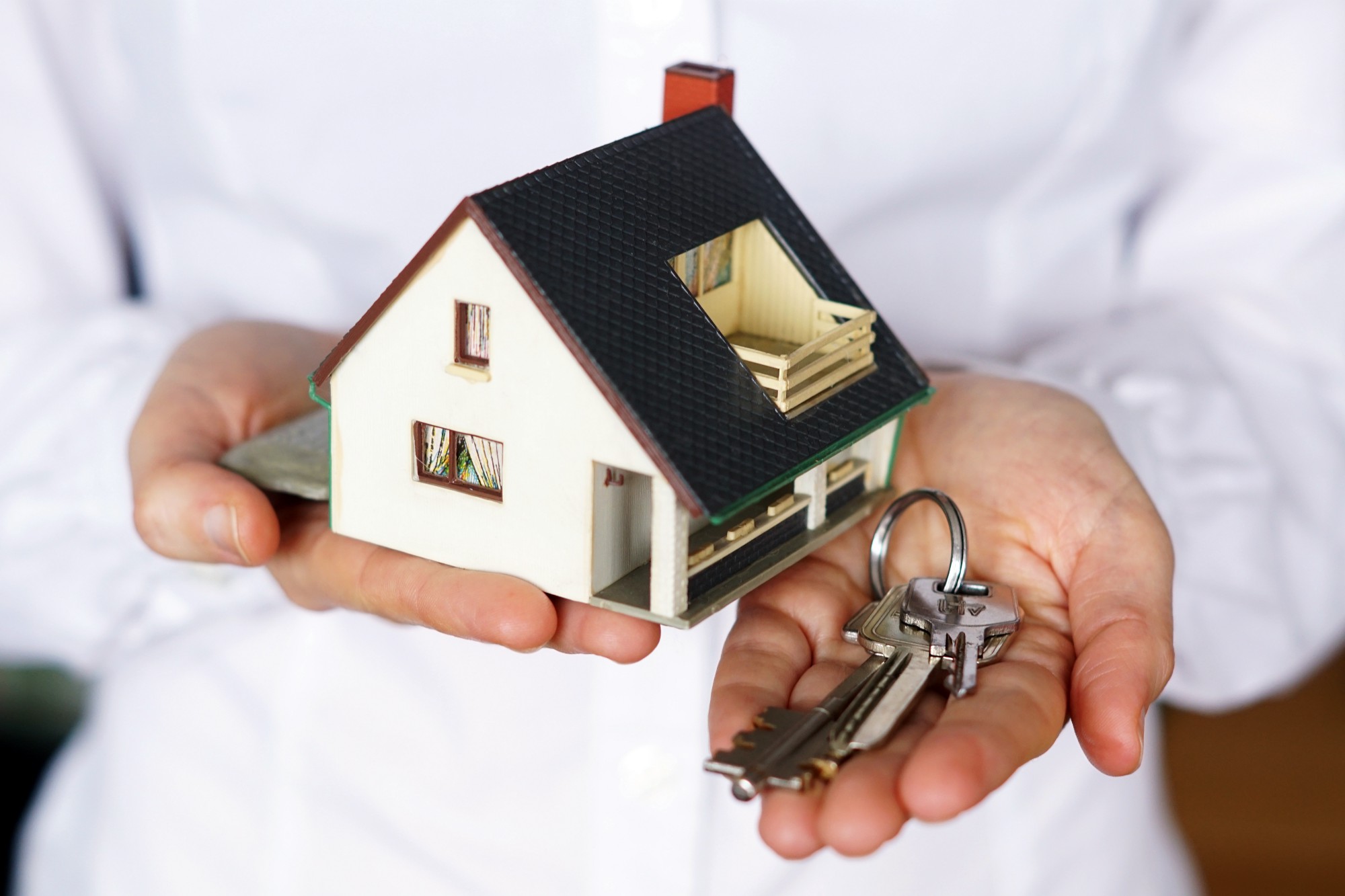 From locksmith of Valladolid, if you need to install an overlapped or embedded security lock, whether it is a new installation or to replace a damaged or discontinued one, we can advise you without any type of commitment, because within a range of locks, there are different prices and variation Among them is minimal, since we are in a line of top brand locks and the final choice, sometimes, is determined by the dimensions of the door or if one already existed previously by the distance from the center of the bulb.
However, it is best if one of our Valladolid locksmiths travels to your home and makes a diagnosis of what may interest you the most.
At Locks Valladolid we work with locks from brands that are committed to innovation. We are cutting-edge locksmiths. The commitment to R + D + I locks allows us to present new locking solutions, with greater security, reliability and comfort features.
Mechanical security locks
Automatic security locks: they are multipoint or multilock locks. They offer active safety with three or five locking points. They are locks designed to prevent their opening with a simple card. Although the latch is operated, the central lock has hooks that make it impossible to open the door without a key.
It is a security lock with independent auxiliaries, that is, even if the central lock is attacked, the other locks go unpunished.
It is a lock that offers resistance to attacks of up to 1000kg.
Cylinder security locks: they are multipoint security locks. They offer resistance to leverage. The lock is mortise with three or five points, as our client wishes. The central lock has 4 bolts of 14mm diameter and the auxiliary locks, three bolts of 15mm.
The cylinder is of high security
Lever closing security locks: these are mortise locks with three closing points where the central lock is with a lever. They have a safety cylinder and are reinforced with a closed steel box. In addition, the latch is reversible and can be operated by means of a handle or a key.
Security locks with a single closing point: they are mortise locks with a high security European cylinder, with a radius of 15mm. They offer high resistance to leverage and are inside a steel case.
Security locks with latch and lever
Borjas security locks: there are two models of locks; one with bolt locking points and the other with toggle locking points. The high precision Borjas system against the opening and closing of the lock with extreme security. The lock is mortise with 3 or 5 points to the front. This front is made of high strength steel. The central lock turns 4 turns. The auxiliary locks have three 15mm diameter bolts. Everything goes inside a closed steel box.
Mortise locks for wood
Mortise locks for wood are very diverse. You will find from the simplest latch to the most modern lock, the best equipped with the latest advances in locking devices.
The locksmith offers you a high range of mortise locks for wood, taking into account different entrances, different distances between axes, different types of latch, different lever combinations … In short, we have all the possible solutions at our fingertips. You just have to trust the good judgment of the Valladolid locksmith. He has been working with the best brands for decades and for that reason, he knows well that MCM locks are reliable. Wood locks are part of the constantly evolving products: anti-card and anti-panic devices have been added. In addition there are those that are resistant to fire.
The anti-panic lock works equally well from the inside and from the outside. By operating the handle from the inside, the latch and the lever are removed allowing a quick exit without using the key.
The anti-card lock prevents the door from being opened without a key. If you try to open the lock with a card, the door will be locked.
The fire lock is certified and follows the UNE-EN 12209: 2004 standard.
Metal mortise locks
Metalwork has been one of our main fields of action within the Valladolid locksmith company. We have at your disposal any lock for metalwork TESA, MCM, AZBE, CISA, among many others. Locks that fit both traditional profiles and European chamber profiles. We also do placement of locks on blinds.
Install and repair rim locks
Rim locks, also known as lap locks, guarantee a second closing point. It is an additional element to the mortise lock already installed on the door. They are simple and functional because they are placed very easily. There are several types: single lever or combining lever and latch, handle, with handle, etc. The choice of one or the other model will depend on the taste of our client.
Rim locks facilitate trainings. They have two types of cylinders (serreta and round). These two cylinders can be trained to cover new safety spaces. Keying extends the possibilities of mechanical access control.
The locksmith has the best brands in overlapping locks: TESA, TOVER, PORTENT, CR, ICTAL.
Electronic locks
Taking advantage of the latest technological advances, the Valladolid locksmith has managed, thanks to brands such as CISA, DIERRE, MOTTURA and FITCHET, to install an access control system that operates by proximity, without contact. We have already mentioned it at the beginning of this article. It is a locking system that is based on the combination of elements such as electronic shields, locks, recorder, digital cards, etc.
A simple and intuitive management software, which has been developed to be used from personal tablets or from smart phones. There is no need for works or complex wiring as this modern system is based on the existing link between electronic locks and the guidelines established through the software. It is a fast and comfortable system; reading and access log are done in 2 seconds.
There are other simpler access control systems, which do not need programming but only the cards will be necessary to activate or cancel the users who have permission to open the lock. This type of locks are ideal for venues with events.
The technology also offers us a guaranteed security system, a flexible and easy-to-use management control based on a magnetic stripe.
Invisible security locks
It is the definitive solution to thefts. It is an anti-theft lock that is operated by invisible remote control. It is an addition that provides high security to any door with a conventional lock or with a security lock, since the locks are vulnerable because they have the cylinder exposed to the outside. Statistics say that it takes just under a minute for burglars to break into a home or premises using the bumping method.
The lock is opened with a few strokes to a key inserted in the lock and the thief manages to enter the interior of the building calmly. It is estimated that more than 90% of the locks installed in homes and buildings can be opened thanks to this method, including security locks. This data has caused that many insurers do not cover homes that have been stolen by this technique, claiming lack of use of violence or breakage in the access elements. Then it is considered theft and not theft.
Install and repair anti-bumping locks
The Valladolid locksmith recommends changing the lock for an anti-bumping lock or installing an invisible lock to complement the lock already installed on the door. The invisible lock is impossible to know of its existence from the outside. It is an easy method to optimize your security.
You can install up to two units controlled by a single remote control, thus reinforcing the door at two different points, upper and lower. In this way, the door remains as if it were an armored door, without the possibility of opening the door without a key. Installation is simple and fast and has the possibility of reuse when moving from the property.
There are many brands of armored door locks, but we recommend CISA, DIERRE and MOTTURA.
«Locksmith Valladolid Repair Change Locks Open Doors Valladolid»