CALL A LOCKSMITH AT 652 377 066
SERVICES OF CHANGE LOCKS AND OPEN DOORS 24 HOURS A DAY, 365 DAYS A YEAR.
Locksmith Alicante Repair Change Locks Open Doors Alicante
If you cannot open your door for any reason, locksmith Alicante will perform the door opening for you
We open any type of door that comes our way regardless of the time or day as we work 24 hours a day throughout the year, including Sundays and holidays. Whether they are armored doors or armored doors, whether they are aluminum or wooden doors, none remains to be opened if the Alicante locksmith proposes it.
Even cabinet doors and locks of any nature, even deep-set or overlapped high-security locks and even bolts are left fully open thanks to the expertise of the Alicante locksmith.
In the event that the door to be opened is locked, sometimes we can also open them without damaging it, using special picks depending on the brand and type of lock; although sometimes, a more specific type of lockpicks is necessary.
If the lock is badly damaged, we take care of the immediate replacement of the locks that have to be replaced, most of the time at the moment, since our technicians carry material from a multitude of brands in the vehicle.
Locksmiths in Alicante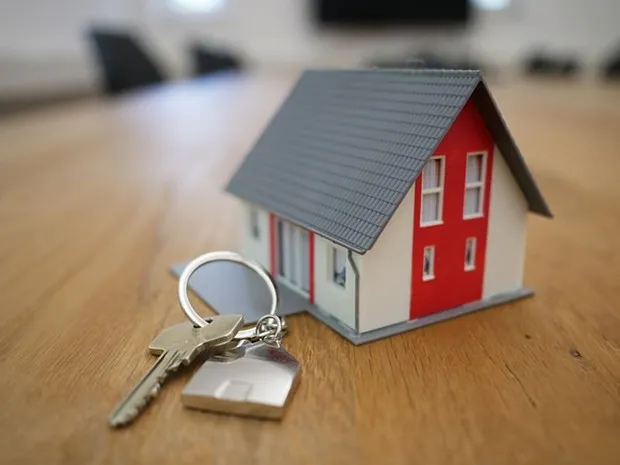 When hiring a locksmith in Alicante, it is important to choose the professional well, because on occasions we have received a complaint from a client that to open a door with a bang, they have damaged the door or the frame, so ¡ Beware of unskilled or inexperienced locksmiths!
Although it is true that if you do not know it, it is a risk to assume, but many times you see the problem coming, well if its opening price is very cheap, the ways of speaking, the image, being identified with clothing of the company, etc.
We open any type of door in Alicante at the best price
On many occasions, customers want to be given a fixed price over the phone in order to avoid surprises and that is fine, but at locksmiths Alicante, we try to make it even easier to avoid misunderstandings. It is well known that there are many locksmith companies that do not want to give a price; When they introduce themselves to the customer and tell them how much the bill is, it is not what the customer expected and the customer rejects the service. By canceling the service, these low-skilled companies demand that they be paid for the trip or add an emergency or night time bonus.
Unlike this procedure, which causes so many problems, our locksmith company goes to the client's home to make an assessment without any kind of commitment, unless they need it in urgent service or at the weekend or at night, in which case we charge 40 euros for all concepts together. The client is aware at all times that we carry out Alicante door opening our prices, from the moment he contacts us.
Good assessment locksmith service
The Alicante locksmith considers that to carry out a good assessment, you have to get to the site and see the type of lock and how the door is assembled and even so, sometimes you find surprises when opening a door, which in At first it seemed that it was going to be nothing, but then unforeseen events arise.
Well, most of the time, customers tell you that it is a normal door and that it opens in five minutes and then it turns out that it is a security door with the complexity that comes with it; so if this time a fixed price had been given, then we would find a problem with the client. Therefore, trust the Alicante locksmith that he knows well how to act so that you are satisfied with our 24h locksmith service.
Do you need a door opening in Alicante because you have left the keys inside?
Do not give it more laps and contact cheap locksmiths, urgent 24 hours and also with a high degree of professionalism and good treatment. Don't play it! With our locksmiths in Alicante you will not encounter any type of problem.
If you have any questions when hiring a service, you can consult what you need with us and from locksmith-de-Alicante.com, we will advise you free of charge and without any kind of commitment, our mission is to offer a good locksmith service, at a cheap and fast price, so that our clients when we make a report, budget or work, they always end up calling us again, it will be for something!
We are the vanguard in opening techniques
Locksmiths of Alicante is a company that is at the forefront in door opening techniques.Our locksmiths regularly attend training courses with the sole objective of knowing the use of the latest procedures and the appropriate tools for opening without deterioration of most of the double bit bolt locks on the market today. This type of locks requires that the locksmith have a series of specific knowledge and that they have precise tools at their fingertips.
There are many door opening techniques in Alicante. Taking into account the lock system that we face, we will use one or the other. For Borjas and pomp locks, experience in this sector is required. The Alicante locksmith has been working for more than 20 years opening doors with very different locks, so much so that he is able to open without deterioration a mottura nucleo compact lock, created to be insurmountable.
Service of opening locks in alicante
However, we manage to open 95% of the locks in this class without problems.
On other occasions and after assessing the situation, the Alicante locksmith will opt for cylinder disassembly or cylinder matching. The opening of cylinders by means of extraction is a widely used technique.
Sometimes it is preferable to open the doors with an electric pick and other times it is more appropriate to use manual picking techniques. The truth is that the locksmith of Alicante knows all the tricks of opening locks.
Opening safes in Alicante
The Alicante locksmith is faced on numerous occasions with clients who have forgotten their safe combination and need to access its contents. Combination manipulation is an art that is learned through practice and practice. The use of the techno-endoscope to open safes is very useful. In reality there are different forms of attack that go from the most subtle picking to the drilling of the boxes. It all depends on the type of lock the safe has.
Locksmith opening of cars in Alicante
Opening cars or trailers of trucks and vans is more and more a common job for the Alicante car locksmith. The rush that dominates us in our daily lives does not make us go through unlikely situations. Without going any further, a client called her car insurance to open it for her because she had left her house keys inside and her car keys were in her house. Locksmiths of Alicante usually works with insurance companies. We are trusted, serious and discreet locksmiths. However, most importantly, the reason they hire us is because we know how to work quickly, achieving good results and charging a low price.
We have been working on opening and decoding vehicles for years. We put picking techniques into practice for double-tooth keyplate locks. We are well acquainted with the picking techniques for race key plate locks used by the car brands Audi, BMW, Mercedes, etc.
We can decode LISHI, TURBODECODER, ECODECODER locks, etc. We are aware of the latest developments in key cutting, key cutting and microchip decoding. We use new technologies to be able to carry out our work without causing collateral damage, without making a scratch on the car. We control programming and key cloning. The printing technique is a method of making on the spot a key for a closed lock.
Using the latest picking techniques for car locks, we can open models of Ford, Audi, Renault, Peugeot, Citröen, BMW, Mercedes and whatever comes our way.
«Locksmith Alicante Repair Change Locks Open Doors Alicante»
Contacta con nosotros
Donde Trabajamos
Locksmith Alicante Repair Change Locks Open Doors Alicante
Locksmith Alicante Repair Change Locks Open Doors Alicante If you cannot open your door for any reason, locksmith Alicante will perform the door opening for you [...]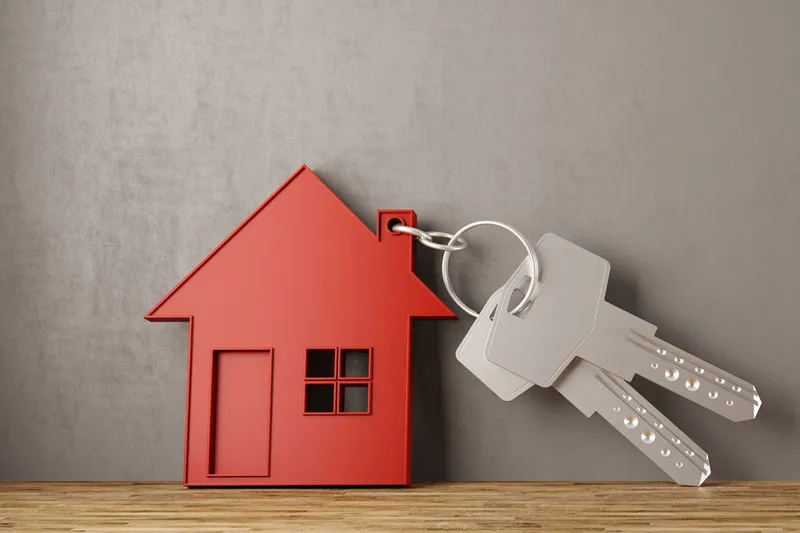 C. Pintor Cabrera, 3
03003 Alicante
Telefono
Email
Web
Descripcion
Locksmith Alicante Repair Change Locks Open Doors Alicante Locksmith Alicante Repair Change Locks Open Doors Alicante If you cannot open your door for any reason, locksmith Alicante will perform the door opening for you [...]
Coordenadas: 38.344795, -0.4915705
Precio: 30 - 300€